Income
We require that your income be at least three times the amount of the monthly rental fee. This should be your gross income from all income-generating sources. If you don't meet this requirement, you must have a savings account balance equal to rental payments for two years.

If you are presently unemployed or retired, we require you to provide evidence of income. You may also qualify to rent our properties if you are a full-time student and a cosigner guarantees your lease.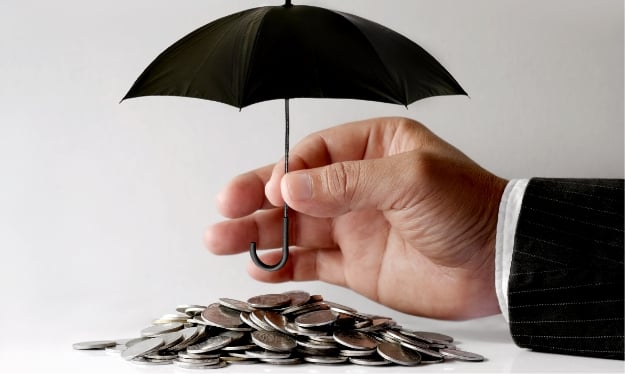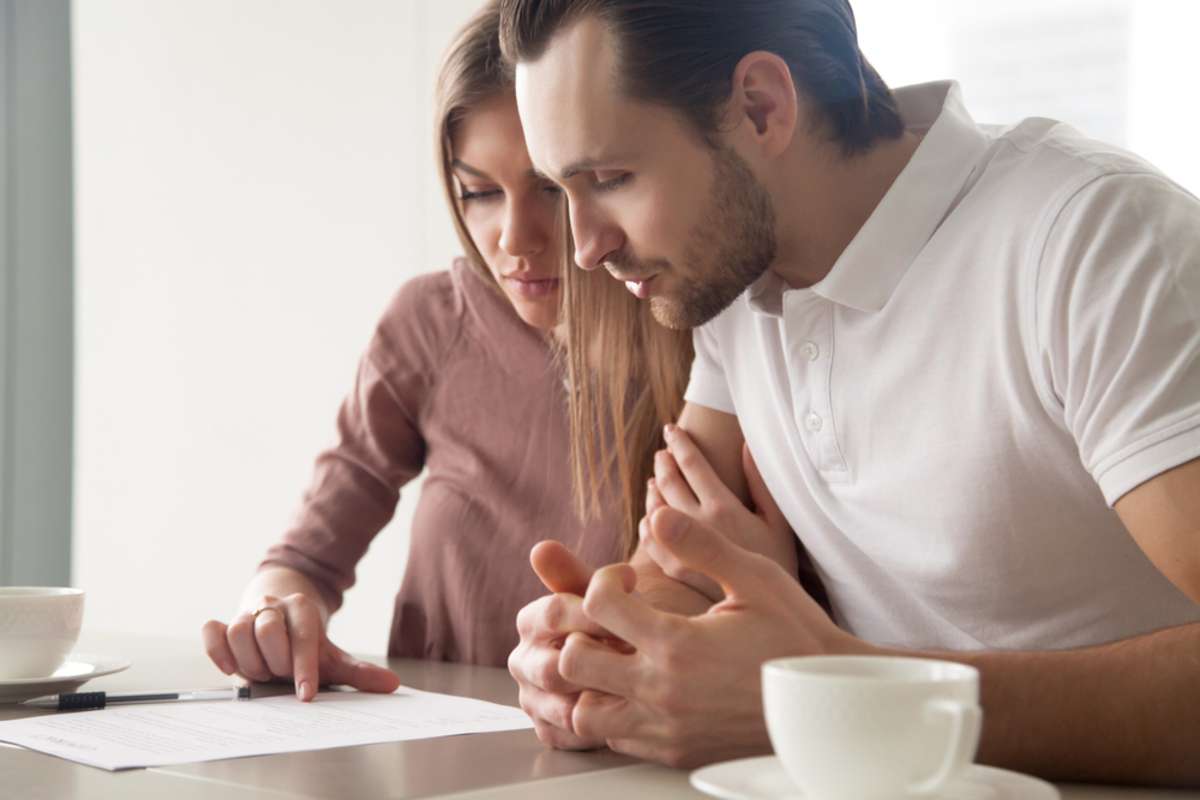 Rental History
We require all our tenants to have references from prior landlords. The references should be satisfactory and without bias. These references should be dated at least two years prior to your application timing for our rentals.
Moreover, to get in contact with your prior landlord, we require that you furnish all necessary contact information.
We have a right to dismiss your application for our rentals if you've been evicted before. Also, we reserve the right to reject your rental application if we learn that there has been a case or cases of disobedience to the lease during your previous tenancies.
Homeowners are required to provide evidence of proper mortgage payment history, proof of ownership, and maintenance.
Credit History
Your credit history must meet the guidelines of our credit score policy. It should also be satisfactory. We have a right to reject a rental application that shows a violation of any lease obligations or unpaid rent.
Credit Score Policy
We require all tenants to have a good credit score. We have a right to acquire it from any relevant agency. For us to approve your credit score, it must meet two criteria:
All accounts should be current
No bankruptcy filings within the last one and a half years
Guarantors or Co-Signers
If your guarantor or co-signers meets all our criteria, we may still be able to approve your rental application even if you don't meet the criteria.


Move-In
We require all of our rental applicants to pay their full deposit upon the approval of their application. The security deposit is one month's rental payment. Besides the deposit, the applicant must also pay the full rent for the first month before the keys are exchanged.
Both the security deposit and the first month's rental payment must be in the form of a cashier's check or money order.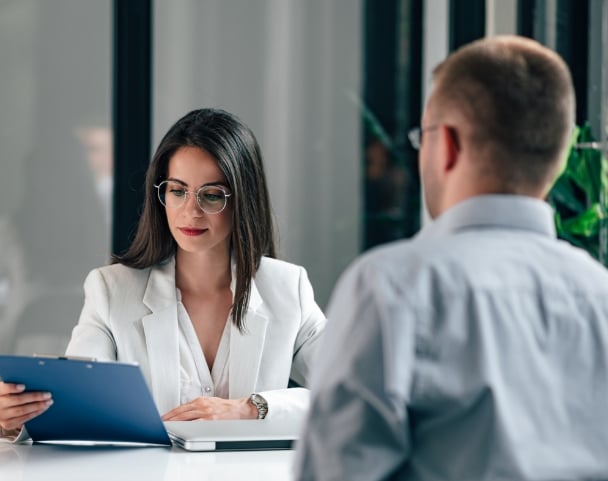 Application Process
We assess each rental application according to the following criteria:
You must submit your application and answer all questions on the form truthfully and completely.
Adults aged 18 years or above, or couples who are married, must pay a non-refundable application fee and provide all the required supporting documents.
We will exhaustively review your credit reports and rental and employments references to confirm that all our criteria are met.
If our criteria are met, we'll have no other option than to approve your rental application. The opposite is true if you don't meet our criteria. The entire procedure usually takes anywhere from a day to five days.
The length of time it takes to process your application depends on your references' availability.
Should there be more than one qualified application, our policy behooves us to approve applications on a first-come, first-served basis.
Roommates
Roommates are separately and jointly responsible for lease terms. Therefore, all tenants may be negatively affected should one violate a lease or rental agreement.
Falsified Information
We will reject your rental application if we find evidence that suggests falsified documents or information. Even after we've qualified your rental application, any falsified information discovered later will be considered sufficient grounds for eviction.
Fairness
We are fair in our rental procedure. All tenants pass through the same rental application process. We completely adhere to federal Fair Housing regulations, which protect tenants from discrimination based on certain protected classes.
The protected classes are religion, familial status, national origin, sex, race, or disability. Some states may have more classifications.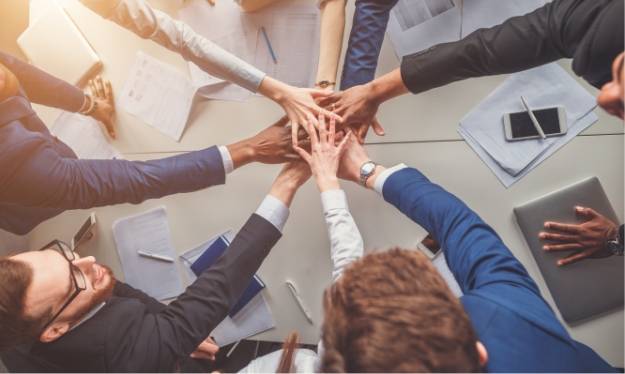 Policy on Housing Availability
Before marketing our rental properties, we first ensure that these are rent-ready. This means that each property is clean and in good shape.
Occupancy Guidelines
The guidelines on fair housing allow us to restrict the number of tenants living in any one rental unit. Specifically, it requires us to abide by the Two Adults Per Room Plus One Policy. This helps prevent overcrowding and stress on vital systems such as plumbing.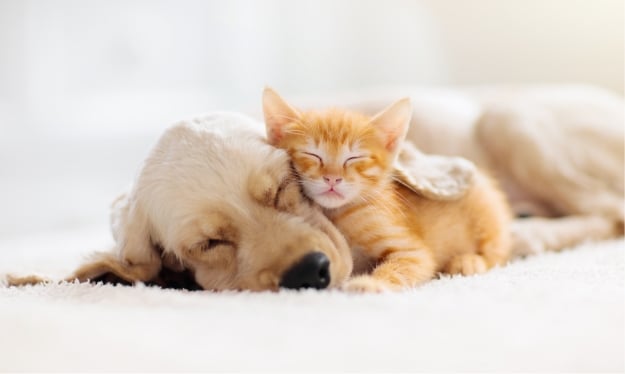 Pet Policy
You will be required to sign a separate Pet Lease Addendum if keeping pets is negotiable at the property in question. The addendum contains the guidelines for our pet policies.
Rental Agreement
We require you to sign the lease or rental agreement after your rental application is approved. The lease or rental application is a legally binding contract between the management company and you.
It contains all your rights and responsibilities. We encourage all of our tenants to understand them fully. We will always be available should clarifications on any lease term be required.
In addition to the requirements mentioned above, the lease or rental agreement requires you to:
Notify the management of any guests staying at your rental property for a prolonged period.
Never engage in any criminal activity.
Notify the management of needed repairs and maintenance.
Restrict behavior within your household that violates any lease term.
We reserve the right to terminate your tenancy should you seriously or repeatedly violate any terms of the lease.
Have Questions? Contact us to get more info.